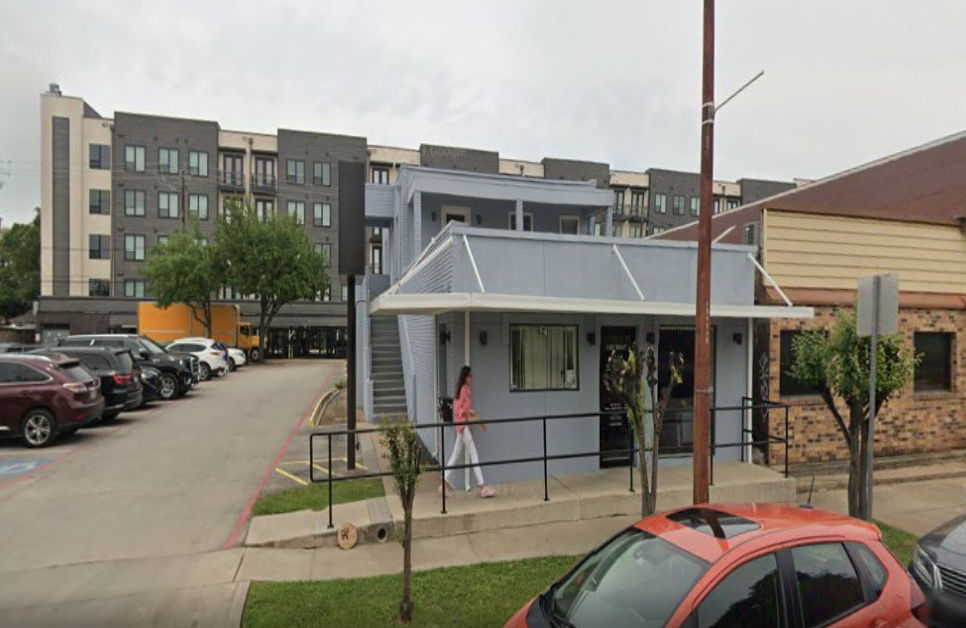 General Info
Mighty Helpful Massage
621 W 19th St 77008

Houston TX 77008

(located inside Batterton Chiropractic Clinic)
MightyHelpful1@gmail.com

713.364.3206
TESTIMONIALS
Angie gives the best massages ever. She really focuses on your problem area and is determined to make you feel brand new again. She is very friendly and kind. Angie is good at what she does! Her deep tissue massages are great and also her pregnancy massages are also amazing.
Angela is a wonderful massage therapist. She listens to your needs and doesn't give you the cookie cutter session you'd receive with most therapists. If you have an issue in a particular area she focuses on it until she feels it has been taken care of. As a massage therapist myself I'm very picky on who I go to for bodywork. You won't feel like you threw away your money with Angela's very professional work.
As always, received a 5-star deep tissue massage by Angie. My body was knotted up in all sorts of places from carrying & playing with my baby. Angie did a phenomenal job working out all the kinks, especially in specific trouble areas I'd pointed out. Her new location is convenient, comfortable, & adorable. She does a great job adhering to State Covid guidelines (masks, temp check, sanitizing). I highly recommend Angie for your massage "kneads." Thank you so much Angie!! You have magic hands!!
I have had Angela work with me for some time. I have had a medical massage for ongoing issues in my neck, lower back & other nerve pains. Angela followed my comments about what was bothering me & adjusted her massage accordingly. She always has a good playlist of background music too!!
I've been getting massages from Angie for over two years and as always, yesterday my massage was excellent. Angie always asks about any issues I am having and tailors my massage to hit all my problem areas. She is very professional and safety conscientious - and I love her new space!